About Us
Superior Service Since 1877!
IT ALL STARTED IN 1877
---
Copp Building Materials Limited began as a stone quarry and lime kiln…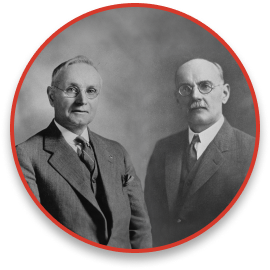 1877-1928
The original owner Barnabus Skuse opened the business as a source of building blocks for London, a then growing city of 20,000 persons. In 1908 Thomas and William Copp, two of five brothers from Devonshire, England active in the building trades, purchased the business. They operated it as Copp Bros., until 1924 when the firm was incorporated into its present name.
1928
That same year, Stanley F. Copp, son of Thomas, entered the company and in 1928 was appointed manager.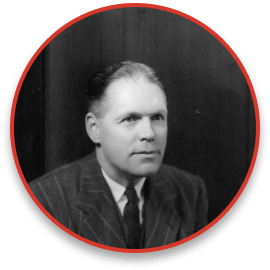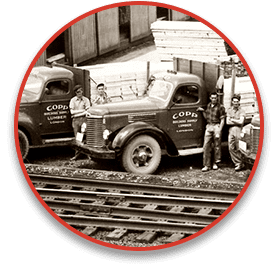 1939
Over the years, the business grew and lumber, a major product line today, was added in 1939. This was followed by several property acquisitions and in 1951 a forerunner of the modern building material showroom was built at 85 York Street. The site of the present downtown head office location at 45 York Street, acquired in the early 1960's, was occupied in 1966 and expanded 10 years later to a warehouse, showroom and office complex of 65,000 square feet.
1952
In 1952 T. Brayl Copp, son of Stanley F. Copp, joined the firm and became president in 1964. Under his ownership, and outstanding contributions of his employees, he developed the company into a multi-branch operation.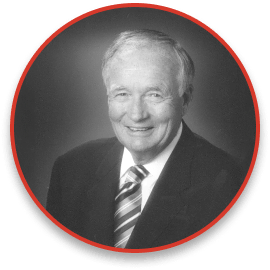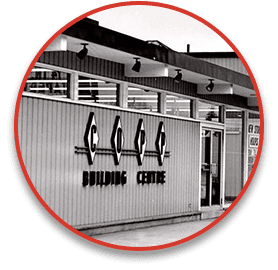 1965
1965 saw the first step taken towards a multi-branch operation with the opening of the Nor'West Home Center on Highway 22 near Hyde Park. Subsequent expansionary moves include the purchase of London Lumber and Kernohan Lumber in London, and Hunt Lumber in Lambeth.
1986
In 1986 Steven S. Copp, son of T. Brayl and a fourth generation of the family, joined the company. He was appointed vice president of operations in 1994 and became president in 2000. Brayl and Steve together expanded the business once again to include FloorSource and Titan Truss. These businesses were the perfect complement to the product assortment at Copp's Buildall. In recent years, many specialty divisions have been established within each of the Copp's locations making the company more diverse than the traditional home centre.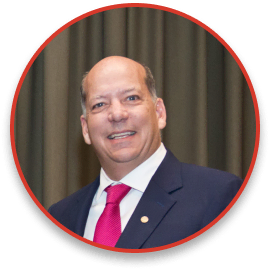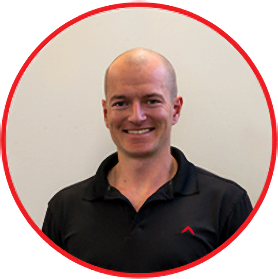 2016
Mackenzie (Mac) Copp, son of Steven, joined the company in 2016. As the fifth generation of the family, he brings a new perspective. Mac is learning the business and providing innovative ideas and strategies to continue to grow the business. Mac is now a Branch Manager and the company is excited that he has become an integral part of the future.
Today
Now with four Copp's Buildall locations, Titan Truss and FloorSource, Copp's is one of the largest independently owned building materials suppliers in Southwestern Ontario. Our goal is to be the leading building material project partner of choice by providing the best service, quality products and exceptional value while conducting business in a fair and honest manner.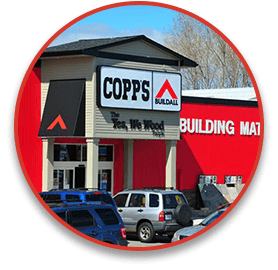 In accordance with the Accessibility for Ontarians with Disabilities Act, copies of our accessibility plan are available upon request. To receive a copy, email copps@coppsbuildall.com; a copy of the plan will be sent to you by return email within seven days.